Incorporation
The NTECC was formally incorporated on May 1, 2014 and the Board of Directors is composed of the City Managers from the four founding cities. The organization is also structured with a formal Operations Advisory Committee composed of the Police Chiefs and Fire Chiefs from each city.


Our Vision

The model of regional emergency communications.


Our Mission
The vital link in connecting you to the help you need with compassion and a dedication to excellence.
Our Values
Trust – build and maintain trust among each other & those we serve
Professionalism – respect, integrity & a dedication to serve
Accurate & timely – lives are at stake
Compassion – showing care at all times
Teamwork – help each other succeed
Our people – the key to our success ​​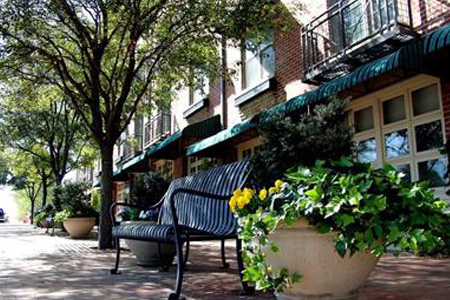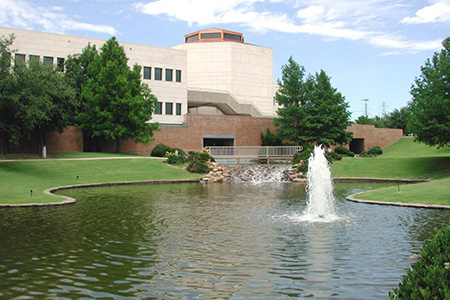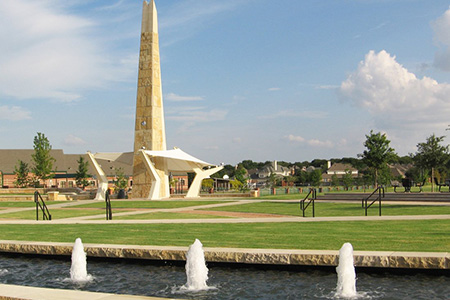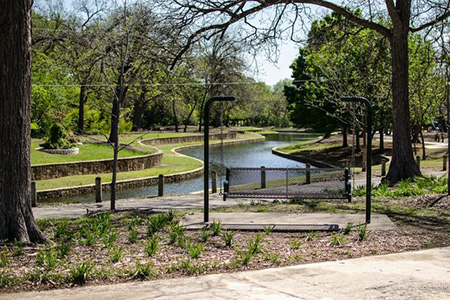 Proudly serving these Texas communities…